YouTube Channel Trailer: How Will It Boost Views On YouTube?
What is a channel trailer? How to Make a YouTube Channel Trailer?
Do you know how to produce a YouTube channel trailer? Of course, but what is the significance of a trailer? We're sure we all view short trailers for forthcoming films before deciding whether or not we want to see them! When you create a YouTube channel trailer, you're telling your viewers what kind of stuff you'll be providing. As a result, you have a good chance to set your audience's expectations. Isn't that a fantastic approach to get someone to check out your YouTube channel?
Let's talk about how to construct a channel trailer to increase views on YouTube in this blog. We'll also assist you in finding the best YT  channel trailer creator to make creating introductory videos easier. Don't worry, we'll also look at how to make a YouTube Channel trailer for you.
List of Best YouTube Channel Trailer Maker
Biteable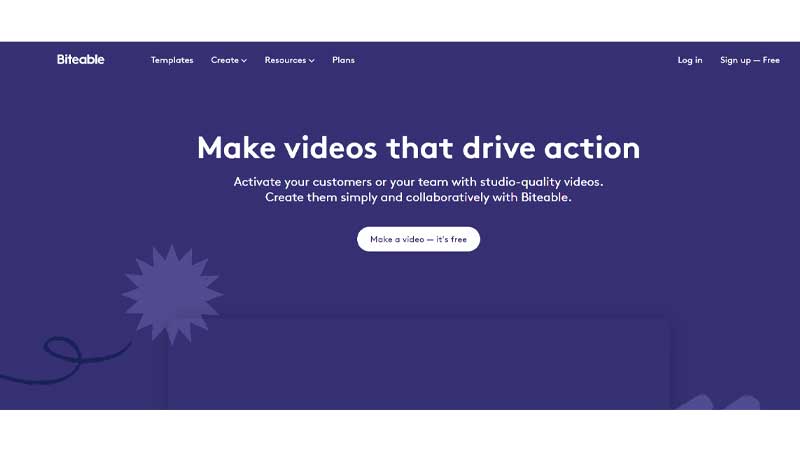 This is one of the simplest trailer creator available! To make your YT channel trailer, all you have to do is establish an account or join Biteable. Texts, music, and music can all be customized to meet your needs. What's more, you can choose from among the photographs offered on the platform. It allows you to choose from your device's videos and photographs. On the free mark, you can make as many videos as you wish, but the watermark cannot be removed.
Veed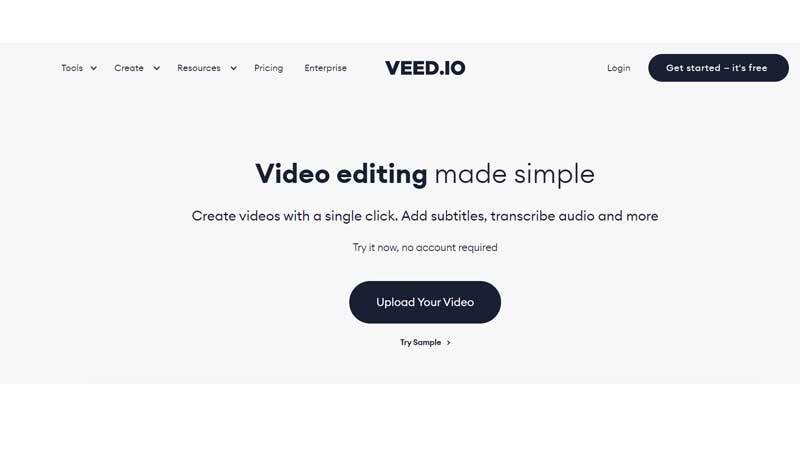 This YouTube channel trailer creator comes with all of the tools you'll need to create a trailer. It features a large selection of stickers and allows you to add unique titles to the video. With the Veed watermark, you can only make one video under 10 minutes and 50MB on the free edition.
FlexClip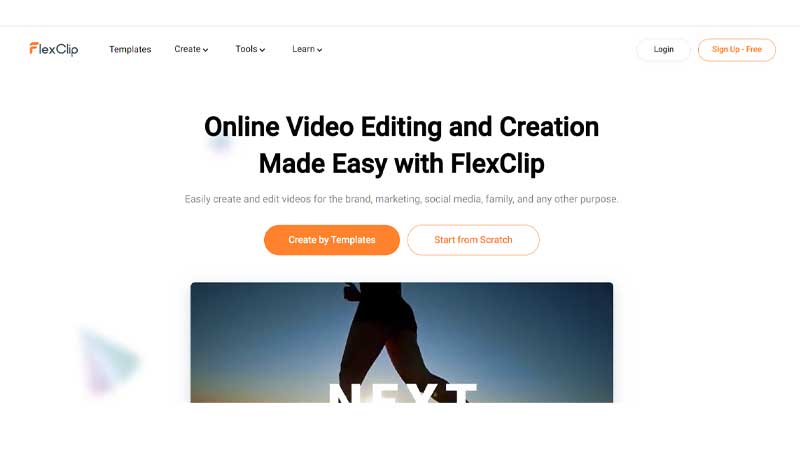 You can make a maximum of 12 projects in the free version of this YT channel trailer maker. You are unable to download the YouTube channel trailer maker no watermark. But you can only make the video for up to 1 minute.
ClipChamp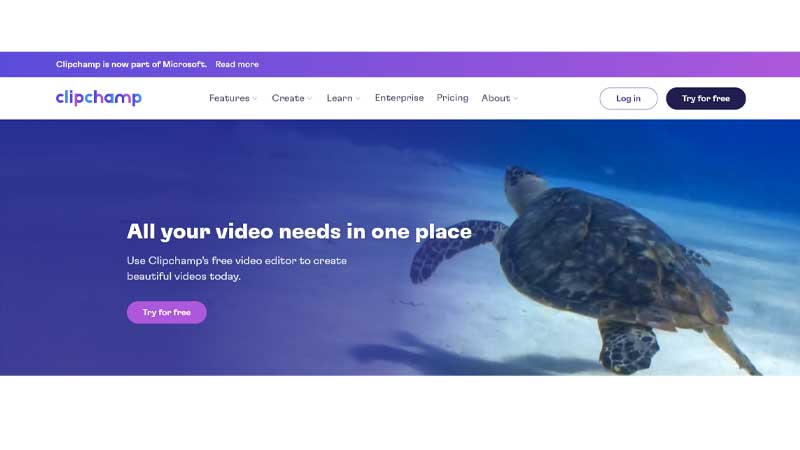 You are going to love making your trailer on ClipChamp as it has a YouTube channel trailer maker no watermark! Isn't that great? You can make unlimited video exports with 480p in SD.
Now let's learn the steps on how to put a trailer on your YT channel.
How to Put a Trailer On Your YouTube Channel
Follow these steps to learn how to put a trailer on your channel:
1. Log in to your YouTube channel and go to the upper right corner to the user icon.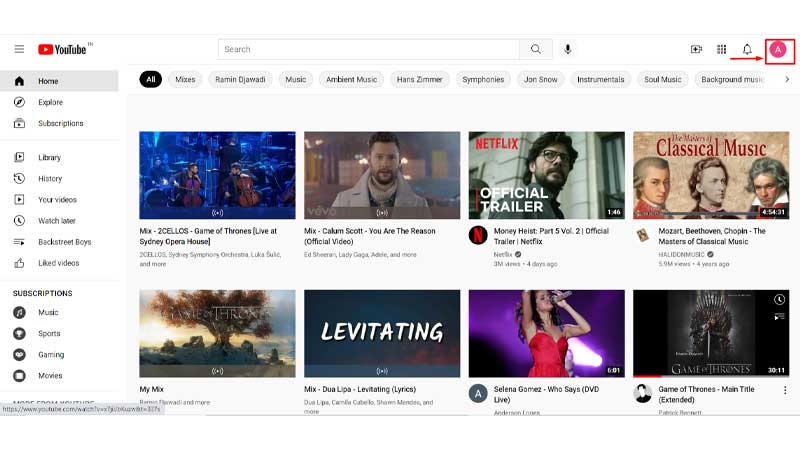 2. Choose "YouTube Studio" from the drop-down menu.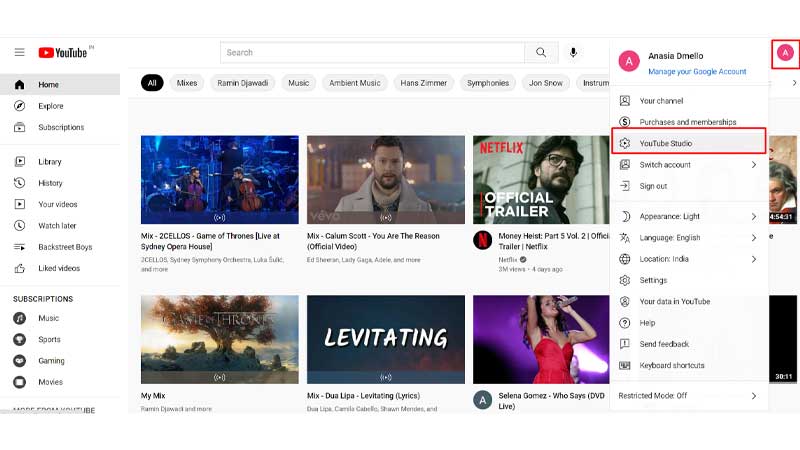 2. After you've logged into YouTube Studio, click on your user icon.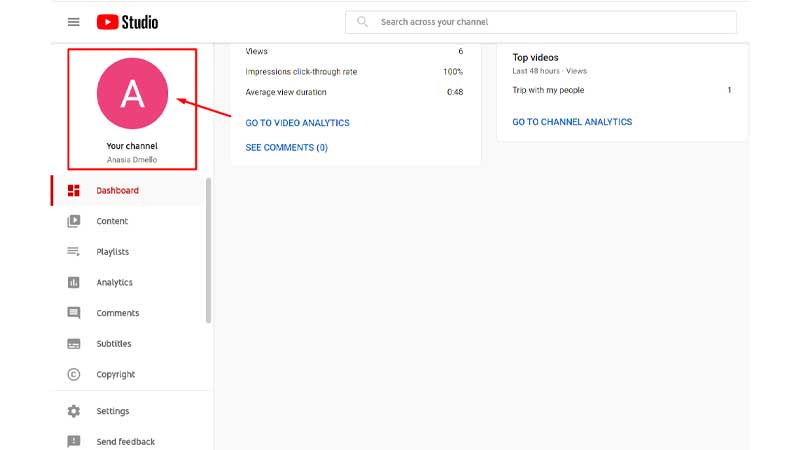 3. Choose "Customize Channel" from the drop-down menu.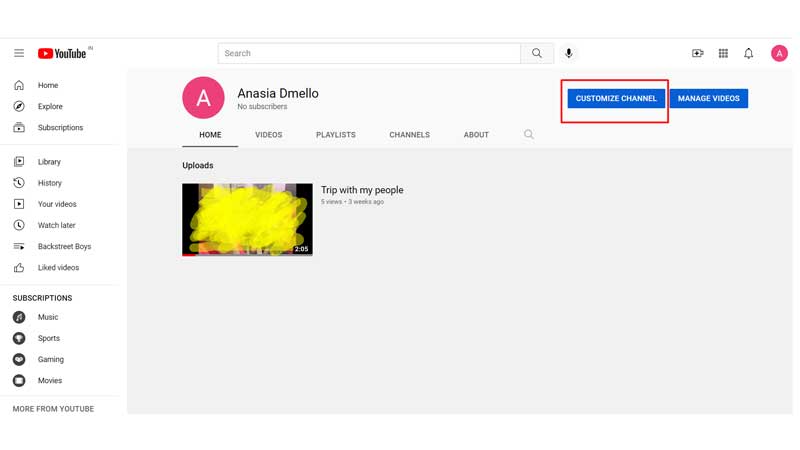 4. You must first post the video on your channel before adding the YouTube channel trailer. You can also choose a video from the ones you've already posted!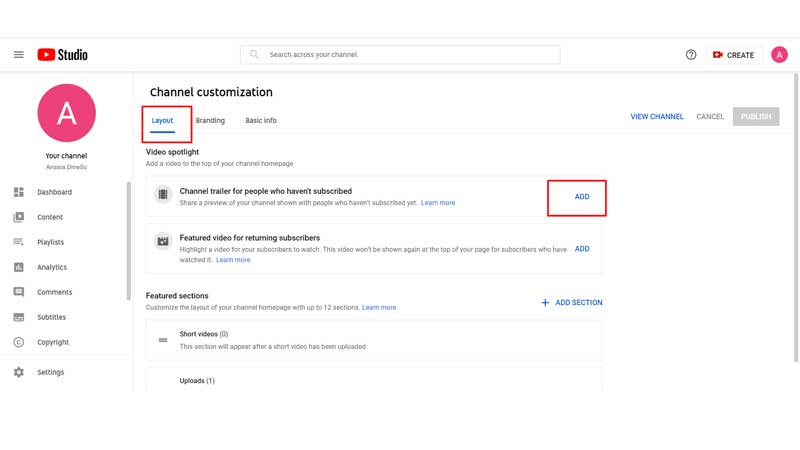 5. Before adding the YT channel trailer, you need to upload the video on YouTube. You can select a video from the ones you have uploaded as well!
6. Select the video you wish to use as the trailer for your YouTube channel, then tap "Publish." Your video will display on the home page of your YouTube channel.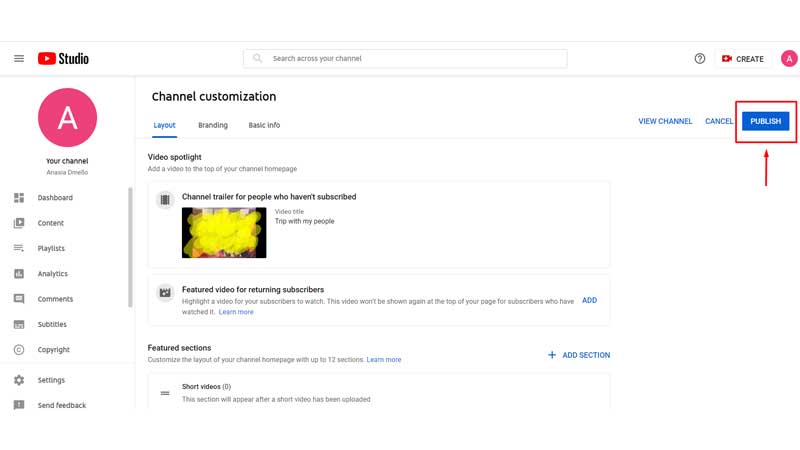 Conclusion
Now that you know how to make a YouTube channel trailer, go ahead and use the finest channel trailer creator to generate your introductory video.
Frequently Asked Questions
Q1. What is a channel trailer on YouTube?
Ans. Your channel trailer gives viewers a sneak peek at what your channel has to offer so they may learn more and subscribe. Ads will not appear in your channel trailer by default unless your video involves third-party claimed material. Your highlighted video will be seen by viewers who have already subscribed to your channel.
Q2. How do you make a channel trailer on YouTube?
Ans. You can make channel trailers on YouTube with the help of Biteable, Veed, FlexClip, ClipChamp.
Q3. Do YouTube channel trailers work?
Ans. A YouTube channel trailer is a film created to help viewers discover more about your channel in a short amount of time. The trailer appears at the top of your YT channel page when activated, and it plays automatically for non-subscribed viewers.
Q4. Can I use movie trailers on my YouTube channel?
Ans. No, you cannot upload movie trailers on your YouTube channel.