Are you not able to enjoy the fun and frolic of Roblox because of the issue – Roblox not working? If you resonate with the above statement, welcome to the right page. We will discuss everything you need to know about why your Roblox is not loading and how to fix it. Let's get started and learn things about Roblox not working in depth.
How to fix Roblox not working?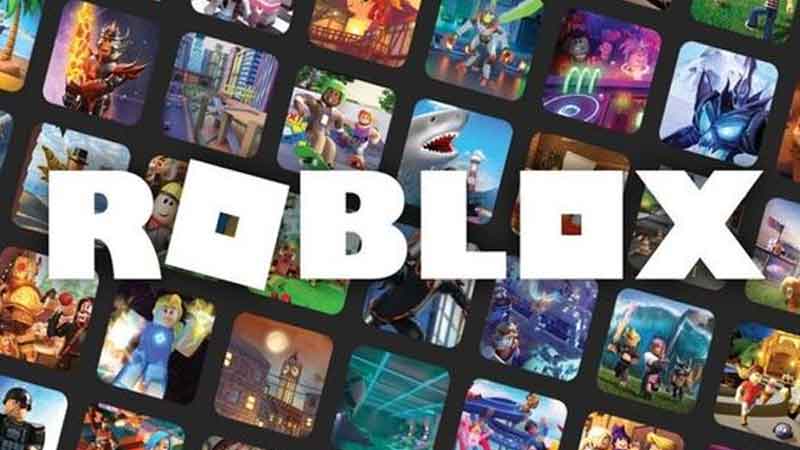 There can be times when your Roblox is not launching on your computer. While the outages of Roblox can be a primary issue, the maintenance of the site can also cause some hindrances here and there. If you see that Roblox is still down, follow the below hacks to get things up and running in no time!
Check the firewall settings.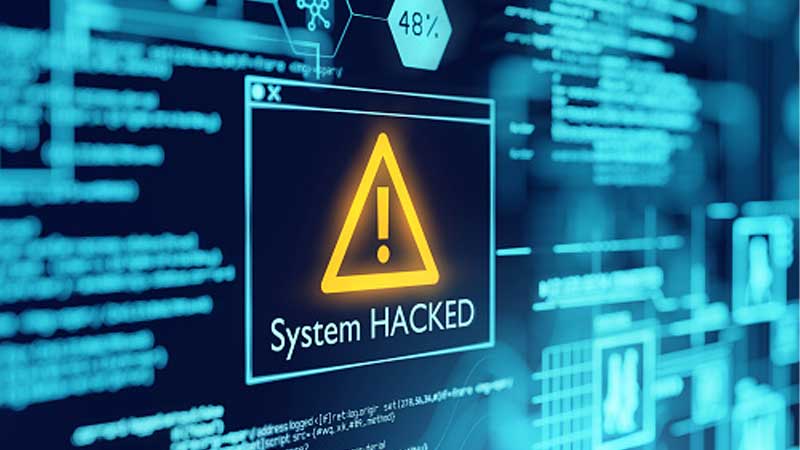 Did you also know that firewall configurations can also be a nuisance when you want to play a game? What might cause this to take place? Allow us to advise you if you are inexperienced with the functioning of a firewall. Firewall settings are like a safety net that does not welcome suspicious activity containing malware. However, there are rainy days when security identifies Roblox as a potential threat. This can prevent the game from accessing the internet. To resolve this issue, open your laptop, go to Settings and give permission to the Roblox app. You can also do this by navigating to the firewall program in the Windows Control Panel.
Check your browser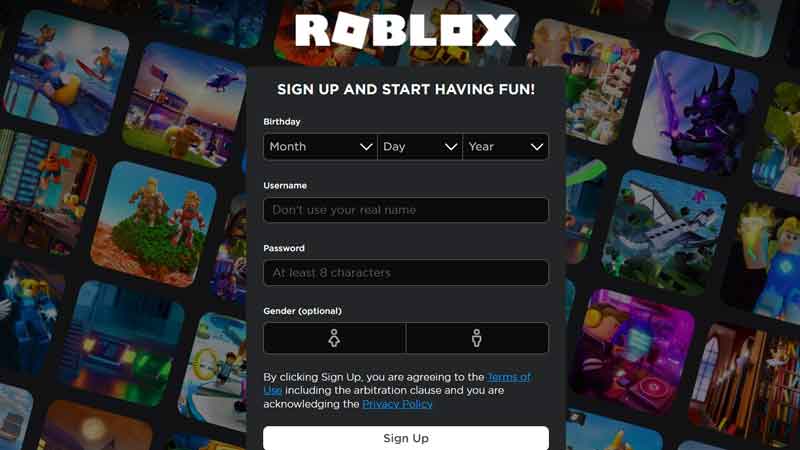 When you select a game on the Roblox website and click the play button, a pop-up will appear, allowing you to open the Roblox app. If you don't see any pop-ups in your browser or Roblox doesn't launch, you can try a different browser even if you have permission. You also need to make sure that your browser is up to date. If you find some issues with your browser, make sure to troubleshoot them to fix the issue of Roblox not working. You can also relaunch Roblox after clearing the website's caches, which helps a long time.
Check roblox.com for outages.
When you see that Roblox service is unavailable, the best thing you can do is check the official website for any reports on their service outages. This will help to make things easier and save your time.
Reset your internet options to fix Roblox not working issue.
Sometimes, when Roblox cannot start, issues such as lousy intent connectivity can play a lead role over here. The top suggestion is to check if your network coverage for the area you stay in is strong enough to support a game that requires so many resources to function. Here is how you can fix the internet connection.
Open your Internet
Click the gear-shaped icon at the top-right corner, then select Internet options.
Switch to the Advanced tab, then click Reset.
Check the option of Delete personal settings, then click Reset.
Restart your PC to let the changes take effect.
Now you can continue to use the browser of your choice and test the issue.
How To Fix Roblox Not Working On Mac?
Are you wondering how to get Roblox to work on my Mac? Well, we can understand. All you need to do is reinstall the game on your laptop to get access to the game again!
Completely Close Out of the Roblox Program
Press the Command + Option + Esc keys. 
This will open a task management prompt
Go to Finder
Select Applications
Drag the Roblox icon into the trash
The icon in the finder contains all of the Roblox files
Frequently asked question
Ques.1 Why did Roblox suddenly stop working?
Ans.1 The possbile reaosns for why your roblox is not working can be becaus of roblox outages or your internet issues! If you feel that htere is no issue with your network, be sure to do a speed check too!
Ques.2 Why is Roblox down in 2022?
Ans.2 As of now, there is no record for roblox being down. 
Ques.3 Was Roblox hacked?
Ans.3 There have been instances where players have specialted an out of the game intruce for leading to crahsing of roblox.
Conclusion
We hope that you can now fix the issues of Roblox not working on your device. Be sure to follow the steps mentioned above to get the most of it! See you around.